Yonex Station
Stop by YONEX STATION from August through September, 2016, our sports and information center in Rio de Janeiro for all sports fans from around the world.

Explore the latest Yonex products and technology, attend one of our stringing seminars, take fun pictures, and enjoy complimentary refreshments while attending the games in Rio.

YONEX STATION is located at Via Parque Shopping —a shopping area in the Barra neighborhood, close to many sporting venues where you can catch action-packed tennis and badminton matches.*

Stop in and visit Yonex in Rio!
Location
Via Parque Shopping Av. Ayrton Senna, 3000
Barra da Tijuca, Rio de Janeiro – RJ, 22775-904, Brazil
Near A and B Entrances
Dates and Hours
August 1st to September 16th 2016
Monday through Saturday: 10:00am to 10:00pm
Sunday: 1:00pm to 9:00pm
*Unfortunately, fans will be unable to watch live matches from YONEX STATION. Products are for display only and not available for purchase.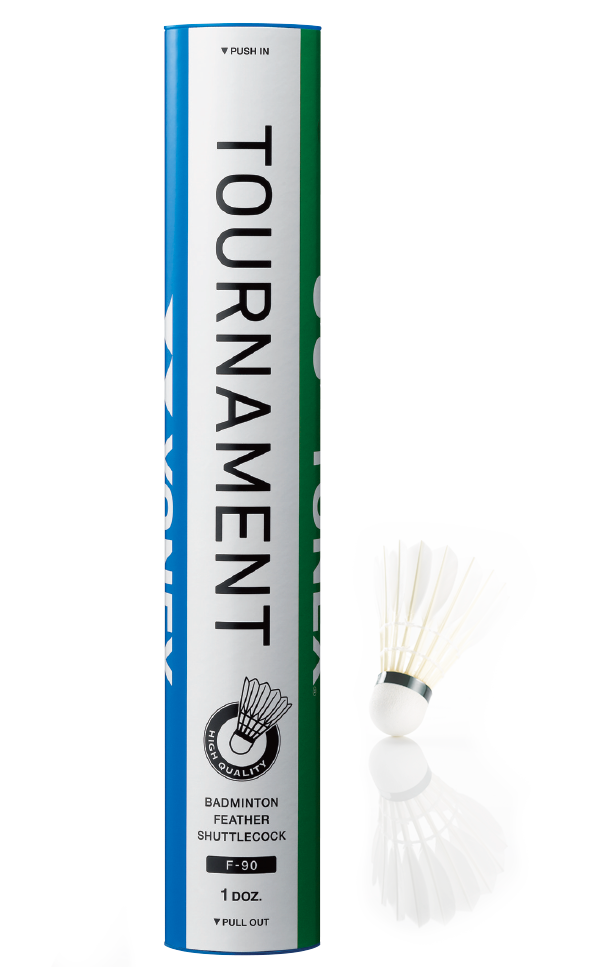 Yonex Shuttlecocks
Crafted with exacting detail and to the strictest criteria, Yonex shuttlecocks are made to provide reliable swift recovery, pin-point accuracy, and stable flight.
The Yonex shuttlecock is the official shuttlecock of the following international tournaments in 2016:
BWF Events
• BWF World Junior Championships

MetLife BWF World Superseries Premier
• YONEX All England Open Badminton Championships
• Indonesia Open
• YONEX Denmark Open
• BWF Destination Dubai World Superseries Finals

MetLife BWF World Superseries
• YONEX-SUNRISE India Open
• Australian Badminton Open
• YONEX OPEN JAPAN
• YONEX French Open
• YONEX-SUNRISE Hong Kong Open Badminton Championships

BWF Grand Prix Gold Series and others
• Syed Modi International Badminton Championships
• Princess Sirivannavari Thailand Masters
• YONEX German Open Badminton Championships
• Badminton Swiss Open
• YONEX US Open Badminton Championships
• YONEX Chinese Taipei Open
• YONEX-SUNRISE Indonesian Masters
• Thailand Open
• YONEX Brazil Grand Prix
Yonex Stringing Team
The Yonex Stringing Team is a global network of seasoned racquet stringers known worldwide for having some of the best technicians in the business. Providing amateurs and professionals alike with the best performance possible, the team is renowned for their world-class expertise and technique.

The Yonex Stringing Team can be found throughout the world at tennis, badminton and soft tennis events, providing precision stringing support and exceptional customer service for the world's top players.

The Yonex Stringing Team can be counted on to:

1. Recommend the best equipment (racquets, strings) and best string tension that suits every user's needs.
2. Bring out the best in every racquet through precise and skillful stringing.
3. Demonstrate superior stringing services at major tournaments, helping every player compete at their highest level.


Stringing Seminars at Yonex Station
Please check back for a full schedule of our on-site stringing seminars.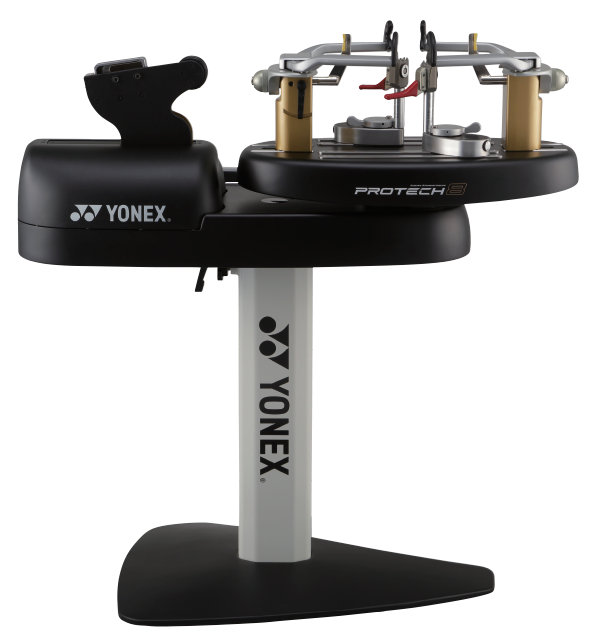 Stringing Together Friends All Over The World
The Yonex Stringing Team is making friends around the world, expertly stringing tennis and badminton racquets at major tournaments like the Australian Open and Yonex All England Open Badminton Championships. There is no end to the how many friends we can string together.
Tennis Racquets

Australian Open 2016
Badminton Racquets

Yonex All England 2009-2016
Photo Gallery
View new products, cutting-edge technology, fun activities and more!