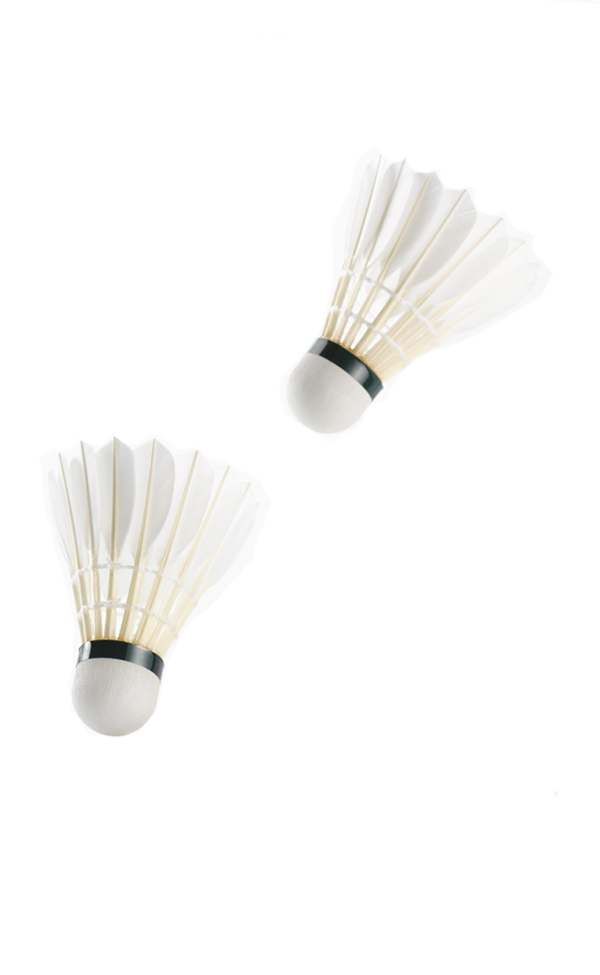 Feather Shuttlecocks
Yonex has been painstakingly hand making world-class feather shuttlecocks since 1965. Each of our shuttles is assembled by a team of expert craftsmen using only the finest materials. They are then individually tested to make sure they deliver consistent flight trajectory, accuracy and distance at all temperatures. That's why the best players and the biggest tournaments in the world choose Yonex shuttlecocks, and furthermore, Yonex has been appointed as the Sole Supplier of Badminton Equipment and Stringing Service in Rio.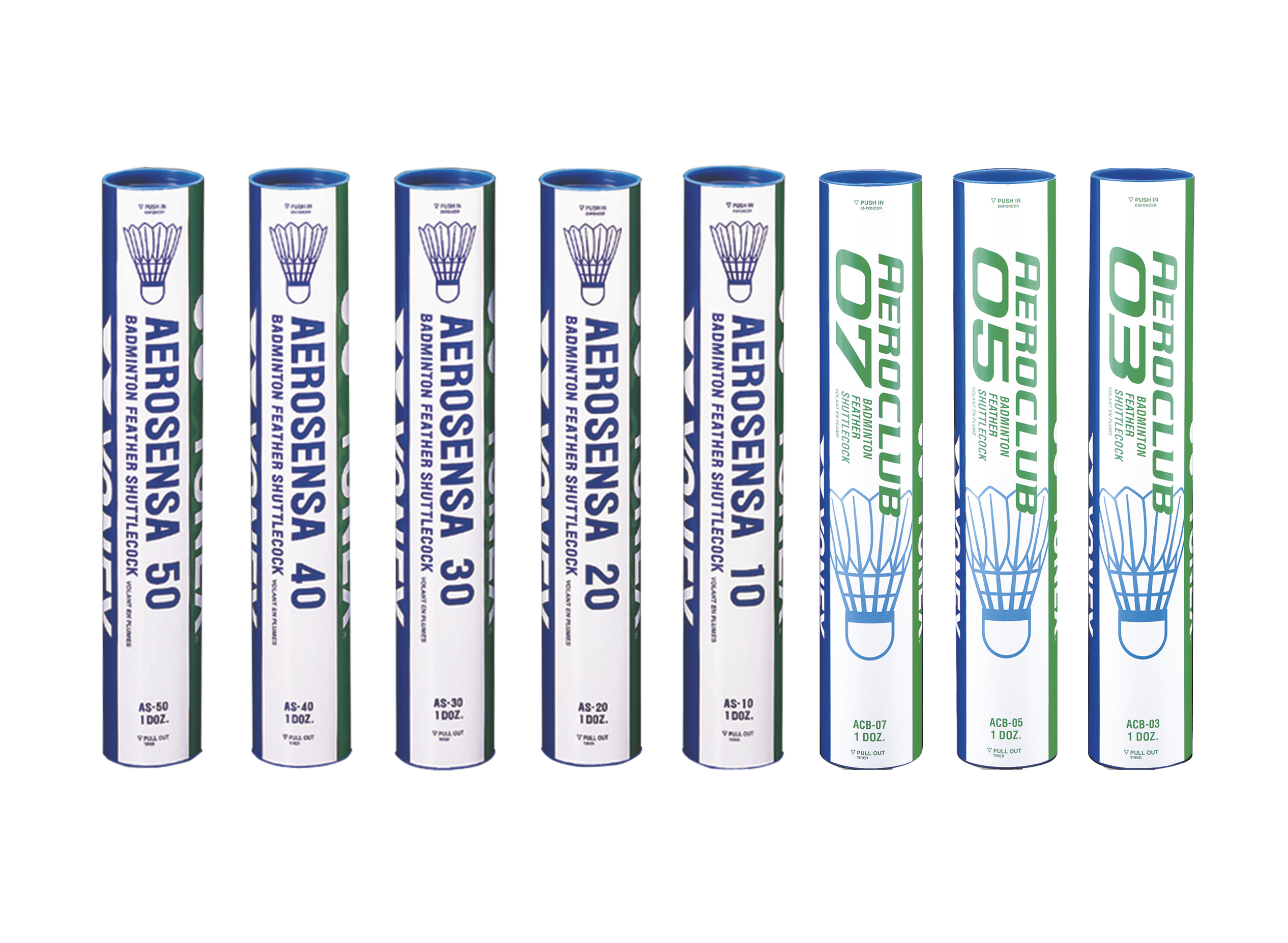 Nylon Shuttlecocks
Yonex precision MAVIS Nylon shuttlecocks are the closest you can get to traditional feather. Designed to have the same flight time as a feather shuttle, they give an accurate and durable performance with a traditional feel.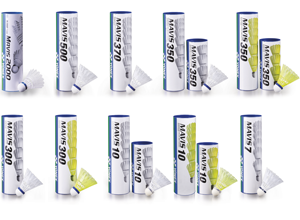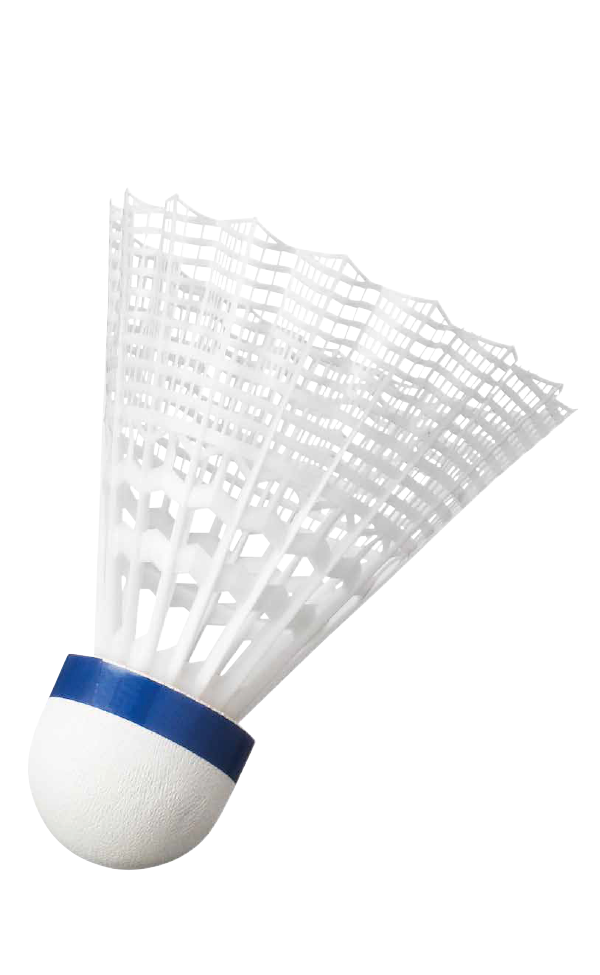 Wing Ribtm Technology
The WING RIB design utilizes air flow through the shuttlecock to restore shape quickly on impact. Based on flight dynamics, this original design grants stable flight, contrary to conventional models that restore shape via stiff construction.





The WING RIB design is featured in MAVIS 2000 and MAVIS 600.

U.S.: Pat.No.8,105,185
TW: Pat.No.I433704
JP: Pat.No.5174036
CA: Pat.No.2706226
EU: Pat.No.2216078

Product Comparison
More stable performance of MAVIS 600 equipped with WING RIB.